Buy More, Save More
BUY 2 ITEMS + ENJOY 20% OFF,
BUY 3+ ITEMS + ENJOY 25% OFF*
Online + in storeSelect countries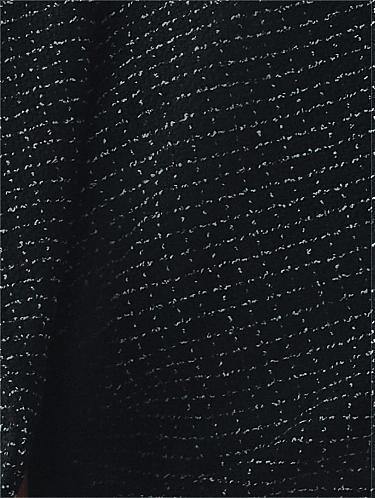 The Warehouse Sale
UP TO 75% OFF*
Hundreds Of Styles Straight From Our Archives.
Online Only*Sale not combinable with Buy More, Save More.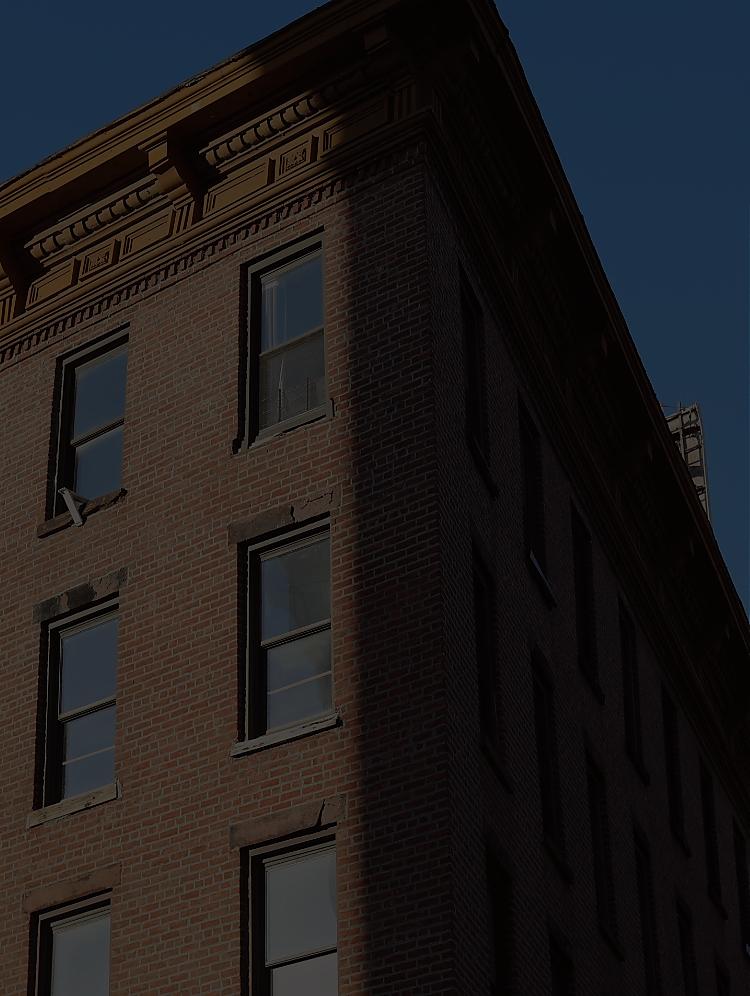 Tone on Tone on Tone

Pair your tried-and-true neutrals with seasonal flourishes to take your outfit to new heights.
True Hue

Let timeless tailoring do the talking—mix and match your neutral tones to create an impact.